A Brief Note From Dan
Hello HSM,
We are closing in on the end of our summer break and the beginning of school and our regularly scheduled HSM Sunday night meetings. Much continues to remain unknown about what being a high schooler in the Fall of 2020 will look like. I ask that you pray along with me this week that God will guide us--his community of disciples--into wisdom, compassion, and the Way of the Lord. I have great expectations of what God will do through and with us, HSM.
Peace and much grace,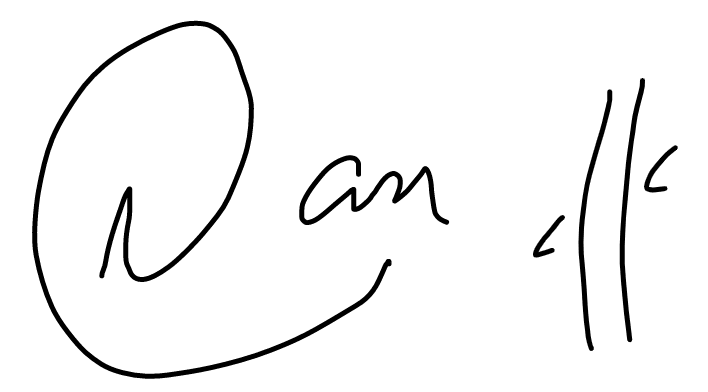 P.S. I am committed to regularly praying for each one of you, students. If you would like to provide me with specific things I can pray for you about, please use the form below or email me at dkidd@ualc.org.
What We're Up To @ HSM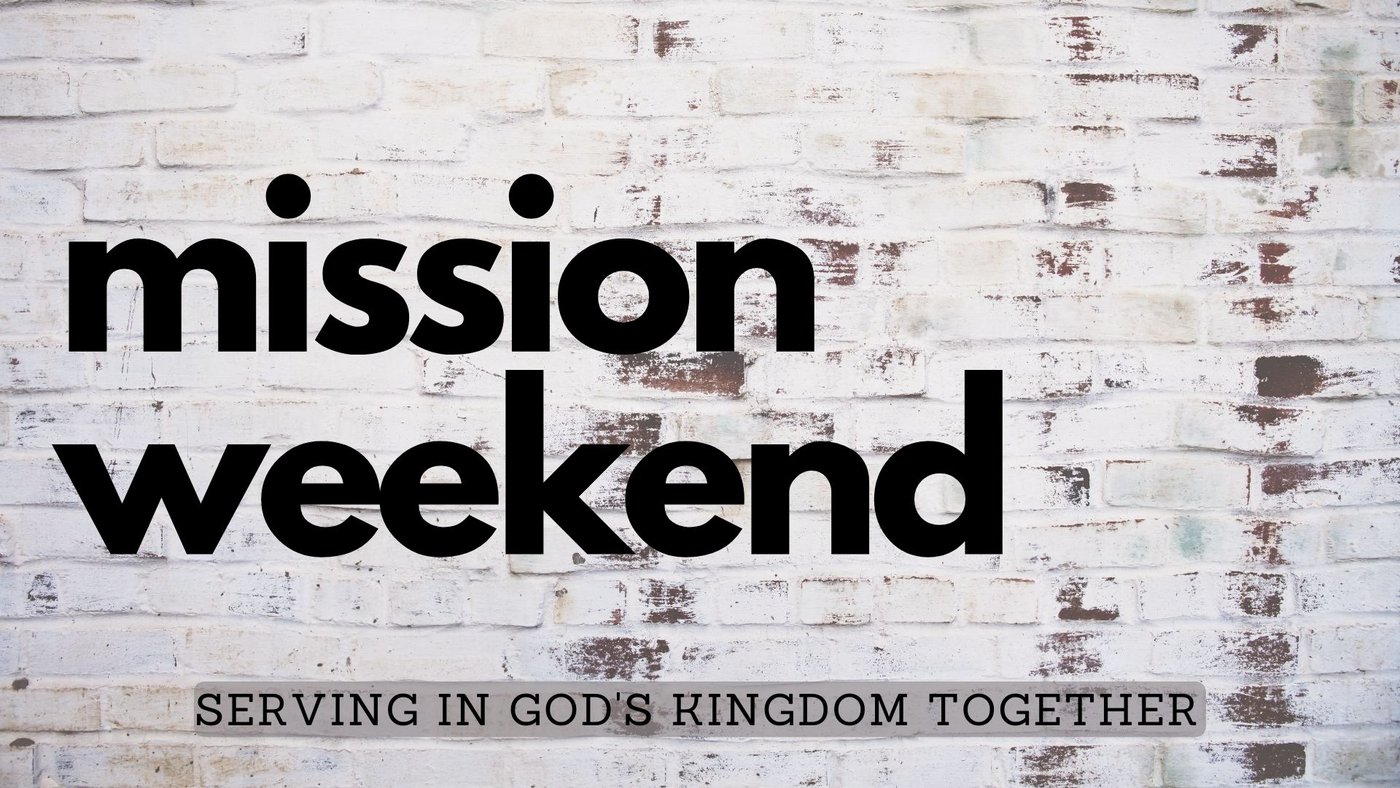 For those of you who joined us on July 31st in our God's Hygiene Health Center mission, it was great to serve with you, and thank you for loving our community with your time and your work! We are looking forward to serving with you all again soon. Stay tuned for our rain delayed mission details.
In the meantime, our UALC Community Garden ministry needs help all week long. Our crops feed families in Hilliard, many of whom are involved in the ESL Program. Since we started the Community Garden, we have donated over 130,000 pounds of fresh produce to central Ohio families. God has blessed our garden and efforts abundantly. We show God's generosity by giving away more than 95% of what we grow. Our mission has always been to deliver Jesus' love by feeding the hungry, and the pandemic makes that particularly needful. Food banks are facing unprecedented demand, nationally and here in Ohio. Jesus has given us a tool to help—our garden—and we must follow His mandate to make the most of it.
Contact Irma Chon at 614-560-6190 to schedule a time to serve, or visit ualc.org/garden for more information.
For Further Consideration
On the Topic of Racial Unity...