Join us this summer at MSM!
Community Month Activities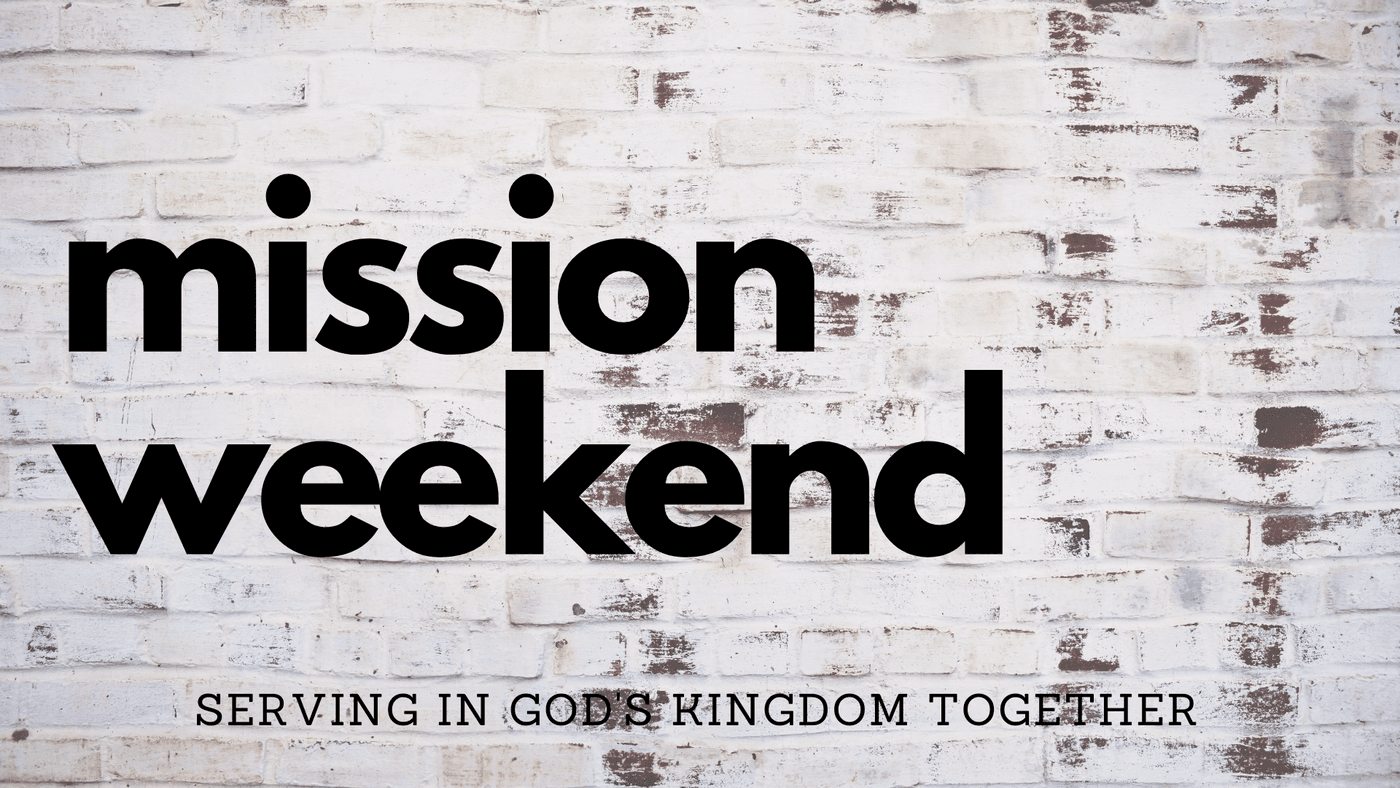 Mission Weekend
Friday July 31st 6:00 pm - 8:30 pm, Saturday August 1st 10:00 am - 12:30 pm
Join us on mission for God's Kingdom! This weekend will take place at Mill Run as we learn and serve with our community. We will be serving with ministries like God's Hygiene Help Center, Bed Brigade, the UALC garden, and possibly more. Click below for registration!