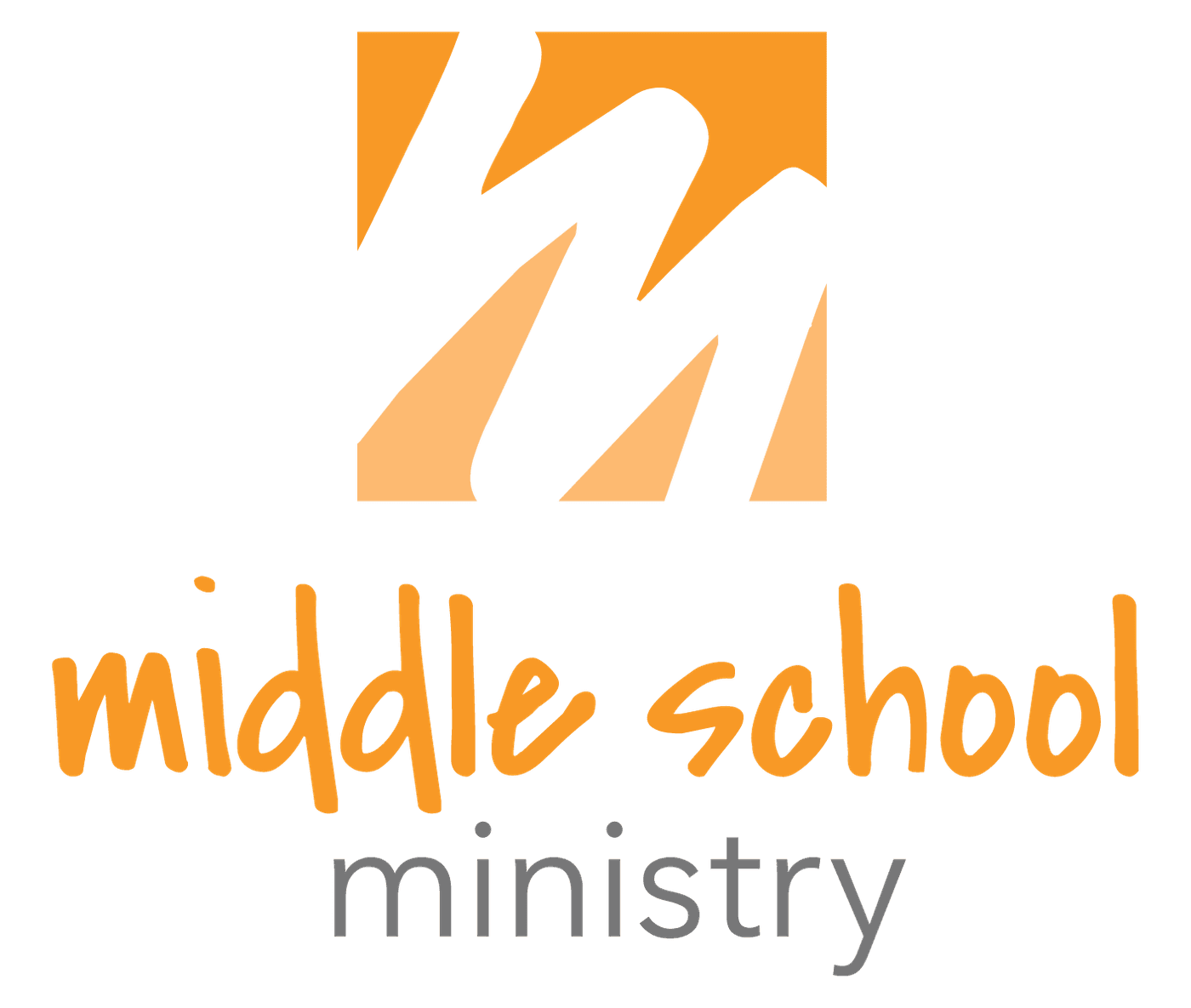 Join us at Mill Run for in-person MSM Group!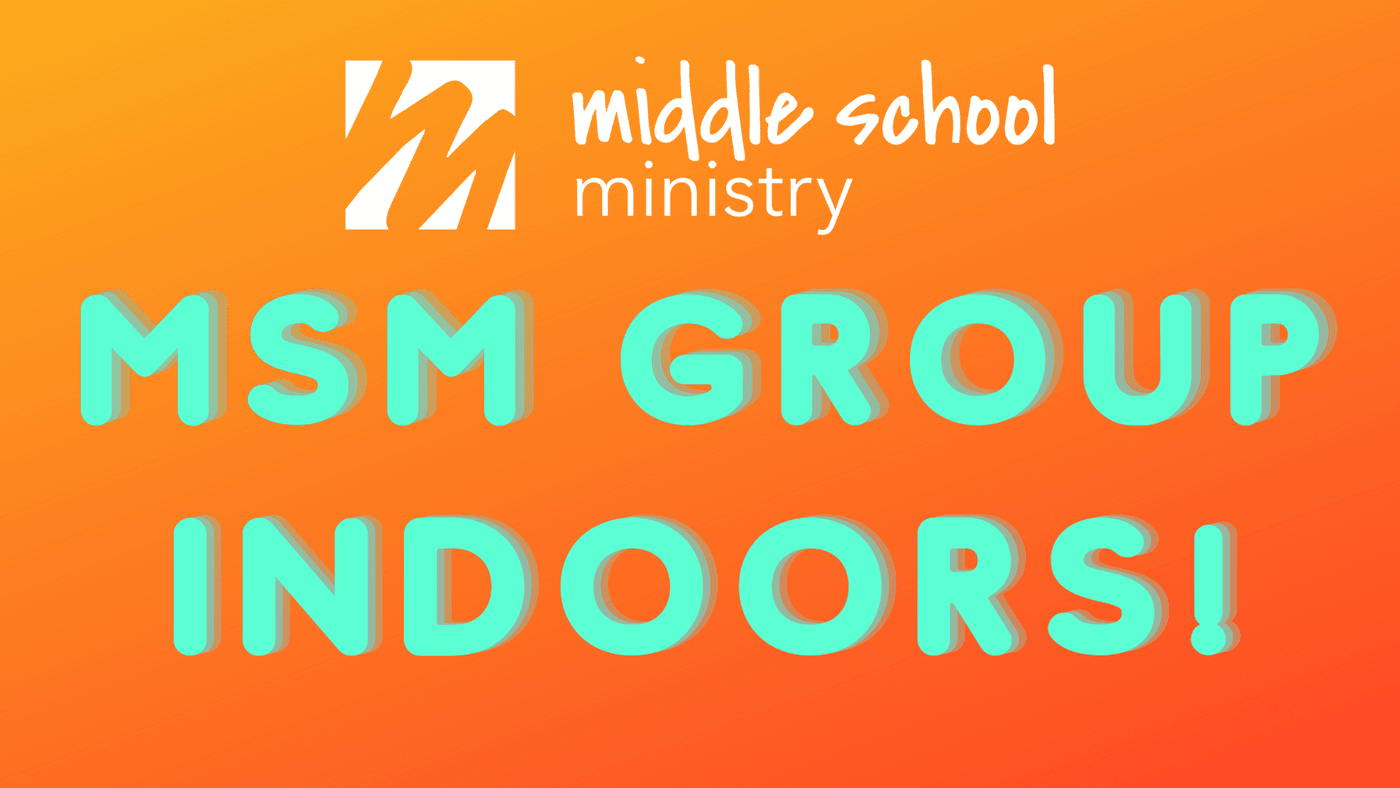 Sundays from 4:00-5:30 pm at Mill Run campus
Here are some of the protocols we've set in place for our in-person meetings:
Middle school students will enter on the north side of the building (the door by the playground)
Social distancing will be in place throughout the entire evening
Students must wear masks at all times
No food or drinks are allowed indoors
We ask that any student who isn't feeling well please stay home
MSM Fall Schedule:
MSM Group Sundays from 4:00-5:30 pm
No MSM November 29 (Thanksgiving break)
No MSM December 20 & 27 (Christmas break)
Online options:
We are looking into the option of doing an online small group on Sundays after MSM for students who are not comfortable coming into the building. If your student is not comfortable attending in person and would be interested in this option, please respond to this email and let me know!
For any questions about these events, please contact director of middle school ministry Kelsey Bacon at kbacon@ualc.org